October News
2015-10-13-12:11

Well, well. Time is ticking by. It is getting cold outside.
The great computer season of the year is rolling in.
Soon it is winter.

The channel is doing well:

67 Subscribers,
11.892 Views.

On a personal level I have been playing quite alot of Minecraft.
I found "Life in the Woods(1)" - a most excellent modpack.
Looks fantastic and offers a much more serene and non-tech
approach to the world of Minecraft.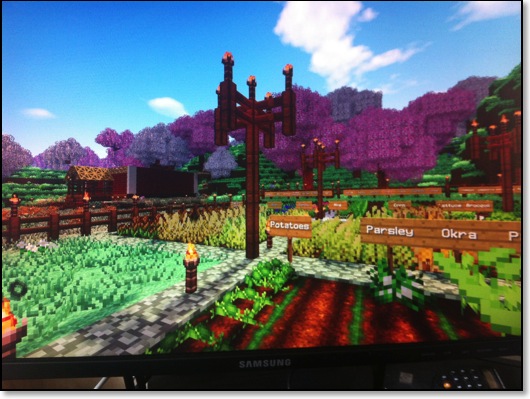 As you can se it is much more colourful. This is thanks to shadersmod which was recommended.

The gameplay is almost serene, much like meditation to be honest. I like it.
In fact I like it ALOT



Version 2 is soon to be released. But in the mean time you can find the first version
on this
LINK
. Mind you it is MC version 1.6.4 and require you to install it under a Forge
profile in the vanilla launcher.